How To Use Bulk Flash Drives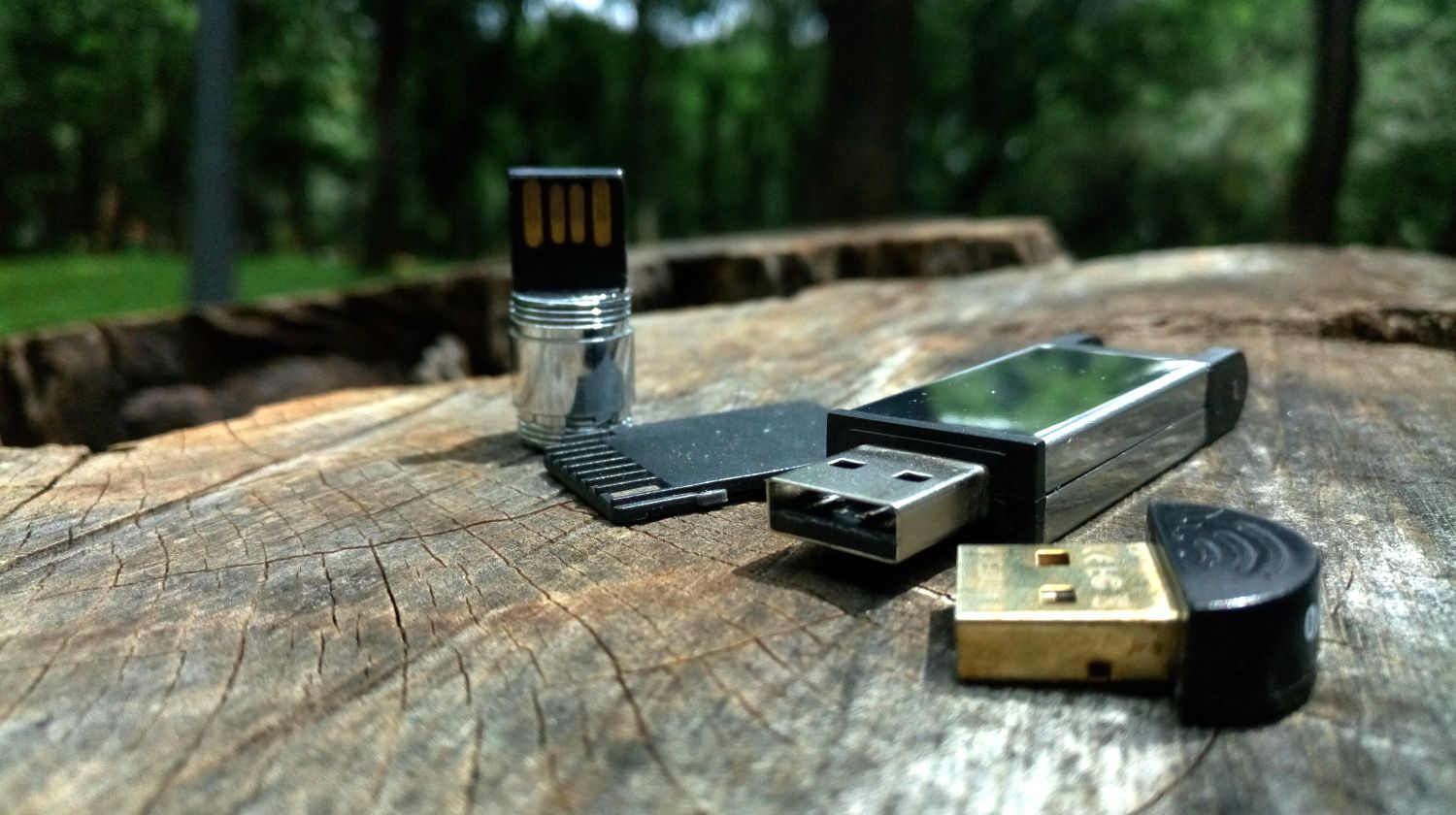 USB Flash drives are quickly becoming popular among people. They have large storage capabilities, are durable, and portable. They are versatile and highly efficient. Even more, flash drives can be used to package information. In a nutshell, USB flash drives can be used in a myriad of ways. Here are the top ways you can use USB Flash drives.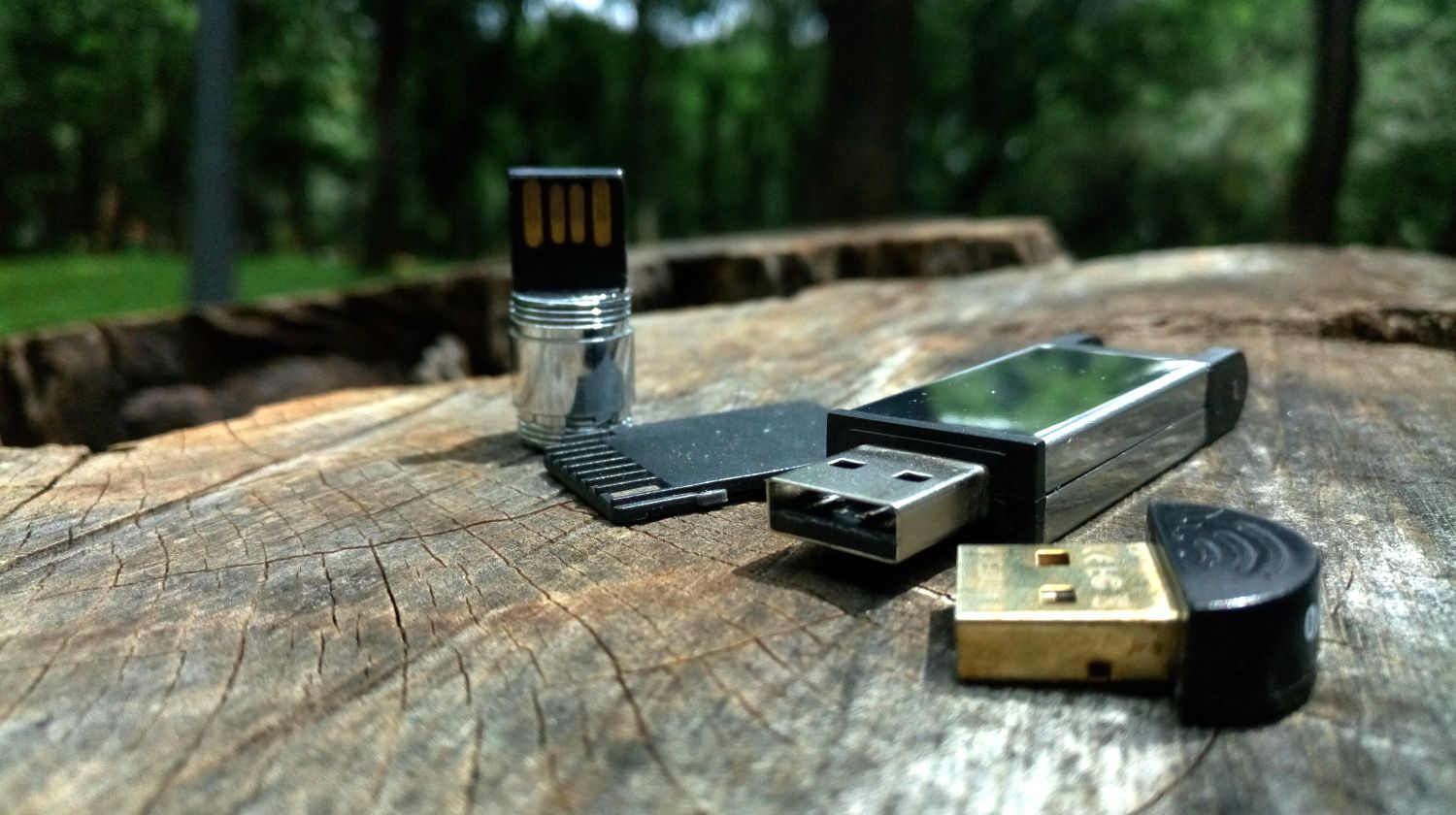 Lock Your Computer
Data security is quickly becoming a major concern. Information theft has brought many companies and business establishments to their knees. That explains why you should always protect your information. For instance, you can use a USB flash drive as a key for unlocking your computer when you are not around. This means that anybody attempting to access it without the password will encounter an "ACCESS DENIED" prompt.
Reviving A Virus-Ridden PC System
Most USB flash drives come with a pre-loaded free AVG rescue software. You can use this software to scan any infected or crippled PC. Consequently, you can revive a virus stricken computer or any other electronic device. So, whether you have a computer, laptop, smartphone, tablet, or any other android device, you can use a USB flash disk to revive it from viruses.
Install, Test New Windows
If you want to run a test drive when it comes to windows 8, then using a USB drive can be a cool solution. Even more, you can use a USB drive to test run new Microsoft windows without overwriting your existing OS.
Trying Linux
Want to try Linux? Well, do it using a USB flash drive. USB can successively be used to boot this open source-based operating system. This will prevent the chances of overwriting your operating system.
Securing Documents, Files, and Other Pieces of Information
Data breaches are common. Companies and people are suffering from data theft. Luckily, you can secure your documents and files using bulk flash drives. Here, you can store your file using a thumb drive. However, you should remember to encrypt it. This will make it difficult for others to access the files.
Maintain Windows
You can use a USB flash drive to install Parted Magic, which is actually a software used to reset Windows passwords and even clean the PC system. The software can also help you partition your computer.
How to Remove USB Drive
Besides taking great care when inserting flash disks to other devices such as a computer, it's also important to remove them carefully. So, don't unplug the connection without following the laid out procedures. Most computers have a provision that prompts you to remove drives safely. Don't unplug your drive when data is being accessed, transferred, or modified. It can lead to loss of data and even cause drive degradation.
The Bottom-Line
USB flash drives can be used in a number of ways. From storing data to protecting your computer, there are many uses of USB flash drives. The above are common ways USB flash drives can be used in the modern world.